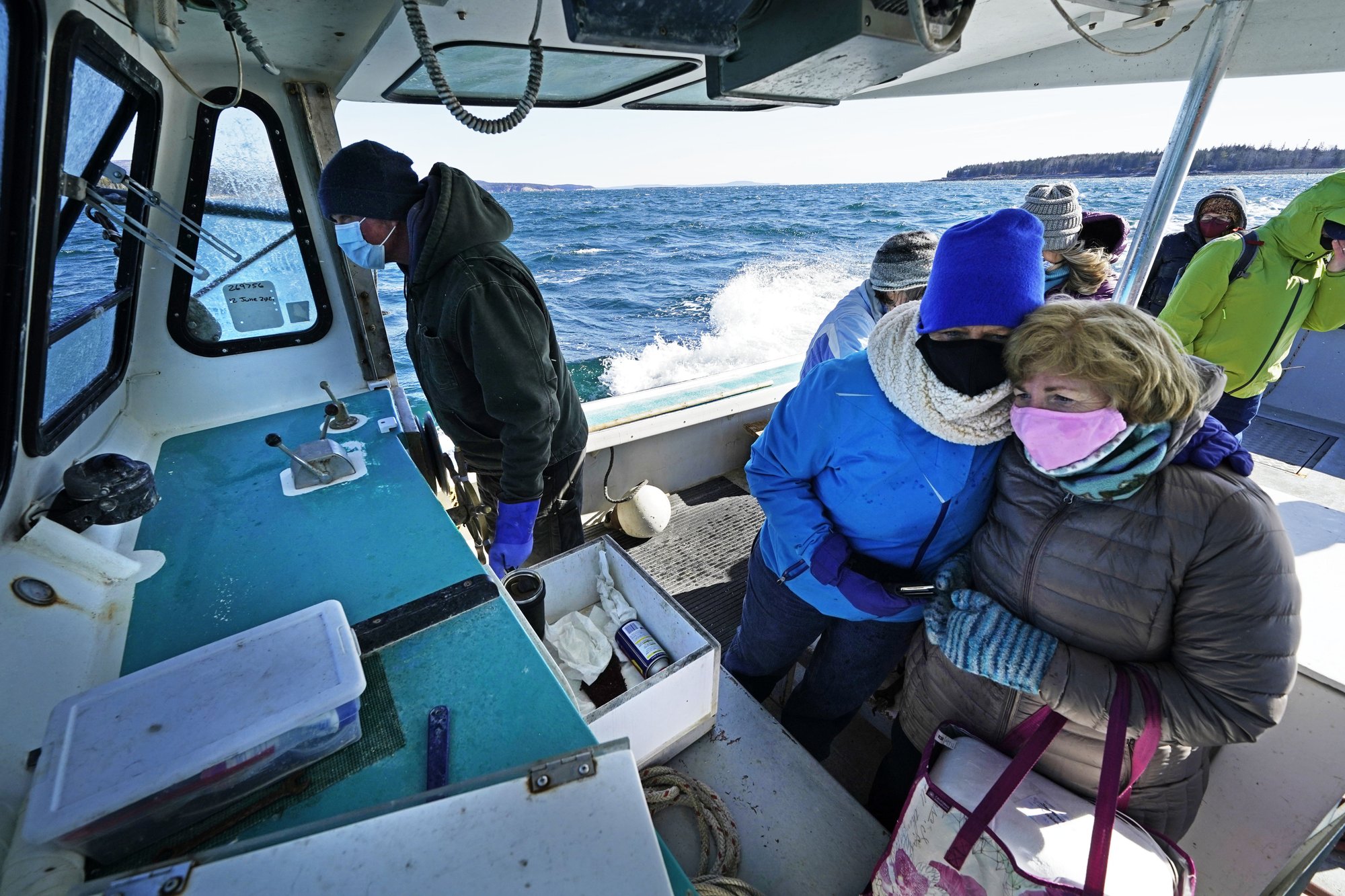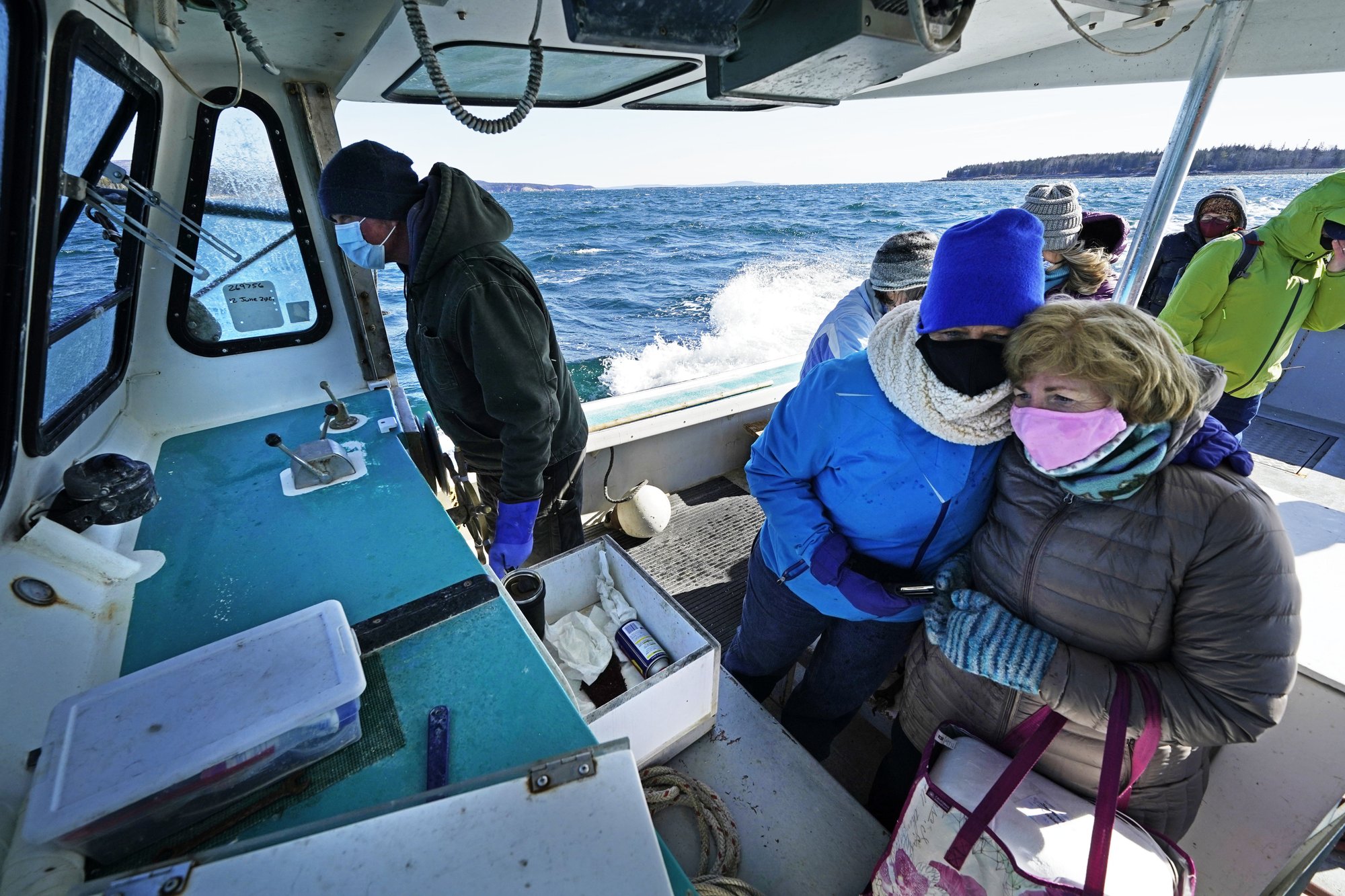 federalnewsnetwork.com
BUSINESS NEWS
Boat, snowmobile, camel: Vaccine reaches world's far corners
By DAVID SHARP – April 7, 2021 1:06 am
PORTLAND, Maine (AP) — After enduring 40-knot winds and freezing sea spray, jostled health care providers arrived wet and cold on two Maine islands in the North Atlantic late last month to conduct coronavirus vaccinations.
As they came ashore on Little Cranberry Island, population 65, residents danced with excitement.
"It's a historic day for the island," said Kaitlyn Miller, who joined a friend in belting out "I'm not giving away my shot!" from the Broadway show Hamilton when the crew arrived.